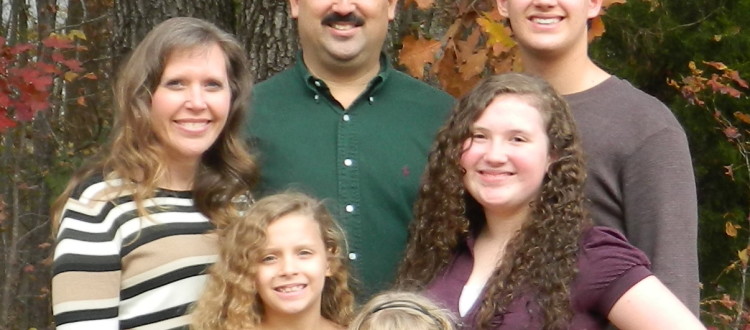 Steve Volante: October 2015 Prayer Letter
Dear Friends,
On August 13-16, we had the great joy of taking a group of 35 people from our church in Techiman to Bui and Jama.  We saw 301 people confess Christ from Thursday to Sunday during our outreach and building dedication in Bui. What a joy it was to have the Bui Chief with us as our honored guest to officially open the new church building. Thank you Worth Baptist Church and Bible Baptist for your financial help to make this day a reality! My Dad, John Volante, was our preacher; and Brother Brad Parr gave a great charge.  It was also great to have my mom teaching the children and three of our deacons there to support us.
On August 25-27 we had the joy of taking all of our orphans and the house parents to the beach for four days of fun and relaxation.  This is one of our favorite times of the year to bond and love on our precious children.  We thank Bible Baptist Church in Chickasha for the wonderful Christmas gift to the orphanage that allows us to take the children on vacation.
In September, I spent three weeks in the USA to attend and participate in Worth Baptist Church's Faith Promise missions conference.   While there, I had the joy of spending four sweet days with my older children and grandchildren in Atlanta and four blessed days in Chickasha, Oklahoma, visiting with Pastor Kim Hayes and Bible Baptist Church.
October has been very busy with a mission's trip to Atebubu to follow up on the new believers there and kick off the Thursday night Bible Studies.  I also went to visit with a young couple who wants to help us expand our Bethesda Children's home ministry in the Northern part of Ghana in a city called Wa.  We also stopped in Jama to meet with Pastor Peter and the mason to start construction of the church building.  We are currently in the middle of our Faith Promise mission's conference.  Please pray for God's greatest blessings on our people as they purpose to give out of their poverty so that others can become rich in faith!
From the bottom of our hearts, we thank you for counting us worth to represent you in Africa!
Living for Eternity,
Pastor & Mrs. Stephen J. Volante