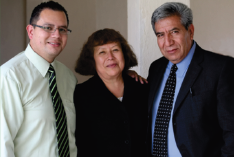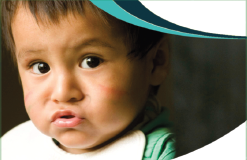 RIVERS OF MERCY
CHILDREN'S HOME
HELPING THE NEEDY
KIDS OF MEXICO CITY
"For the oppression of the poor, for the sighing of the needy, now will I Raise, saith the LORD; I will set him in safety from him that puffeth at him." 2012 has been a year of blessings but also of testing and sorrows. Currently, we have fifty children who are orphans and street children; through the mercy of God, they have found a home called Rivers of Mercy.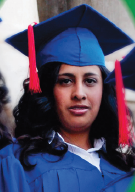 By God's grace, after 14 years of faithfulness in the Home, we have seen with joy as each of our children has grown physically and spiritually. We can joyfully say that the seed that was sown in their hearts has remained throughout the years. Blanca joined the orphanage at the age of 9 and has now completed her studies at the Ebenezer Bible Institute. Also, we have three more youths who are called to serve God full time and are now preparing at the Tijuana Bible School; and we have five young people who continue their studies at a professional level, studying technical careers.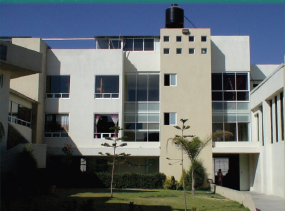 ‹− Welcome to our Beautiful Home
In order that each of the children in the orphanage has a better place for their daily development, the building is 100% designed to provide the best accommodation and education. We are deeply grateful to God for this great blessing He has given us. The building has been used for the service of God, and we now have the ability to support more than loo children. We trust God to bring many more children who now live on the street and have no one to give them love.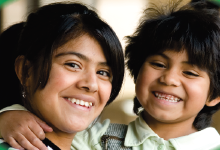 Our children and group home workers do not have health insurance. We are in the planning stages of having a medical clinic, where we would provide a comprehensive service to each of the children including preventative medicine, diagnosis, and treatment of medical emergencies. We have the space, but we do need medical equipment … such as an examination table, medical instruments, autoclave, monitoring equipment, emergency equipment, and a dental unit. The total cost is $16,000. Thank you so much,