Welcome to our media gallery! Here you can find photo albums and videos from our evangelistic endeavors around the world, including our recent artistic photo book from the Bethesda Children's Homes in  Tlapa, Mexico.  To open a specific album or video, click on the image below. Once the link is activated, you will be taken to its specific post where you will find all the related photos, videos and comments about the media.
Please, don't forget to leave a comment and to join our mailing list to stay up-to-date with the latest galleries and news from our ministries and missionaries around the world. Also, don't forget to visit our Facebook and Tumblr pages where you can find the latest pictures and videos from our world ministries. Enjoy!
Office video used during the Mount Abarim Foreign Field Missions Conference.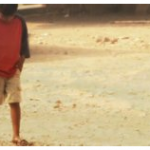 New Promotional video for the Bethesda Children Homes featuring the Kids of the Mountain photo book.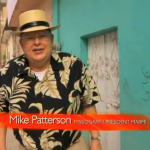 First promotional video of the Bethesda Children Homes that is available online. Enjoy!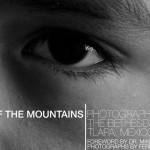 Photo book with pictures from the Bethesda Children Homes in Tlapa Mexico.
Photo gallery of the past 45th Conference on World Evangelism.