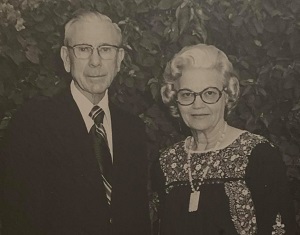 Dr. Ralph G. McCoy, 1915-1996, began his missionary service in 1954. After fruitful ministries in Northern Mexico and Central America he began a new work in Southern Mexico. The unique demands of this multifaceted work necessitated the founding of what has become the Mt. Abarim Baptist Mission International, Inc. in 1967. Mount Abarim works closely with and is operated under the authority of the local church.
---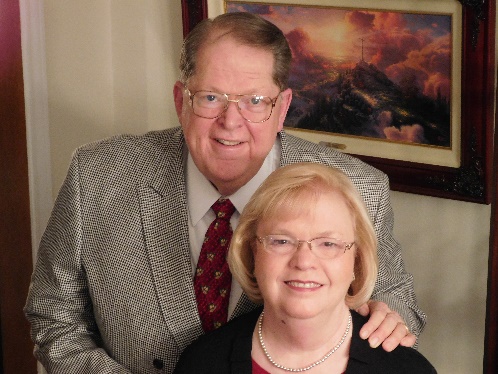 In 1996, Dr. McCoy's son-in-law, Dr. Mike Patterson, became the President and General Director of Mount Abarim. Under Dr. Patterson's faithful watch, God has allowed us to see our ministries expand around the world. In 1996, Mount Abarim was faithfully serving eight missionary families in Mexico. Since then we have grown more than ten fold and expanded our reach to over twenty countries. God has truly expanded our vision of how to share His love and truth around the world. Mount Abarim now has field offices in the US, Mexico, Ghana and Brazil.
---
Dr. McCoy was a man of the Book. He found just what he wanted in Numbers 27:12.
"Mount Abarim" was where Moses viewed the "regions beyond."
"Baptist" identifies our historic doctrinal position.
"Mission" describes our desire to obey the Great Commission in extending the Gospel.
"International" defines the scope and makeup of our ministry.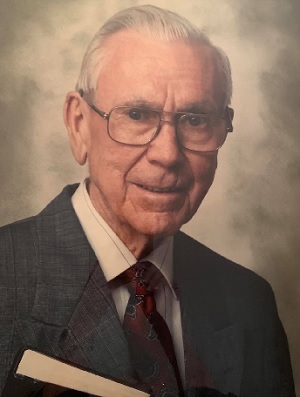 The scope of our ministries has now jumped both oceans and our outreach circles the globe. We are serving missionaries on five continents. The unique makeup of our ministry is international as well, many of our missionaries are "nationals" who have given thier lives to reach their own countries and beyond. We currently serve missionaries from the United States, Mexico, Brazil, Africa and Cuba.
Finally, to protect our donors, Mount Abarim is incorporated as a tax-exempt organization within the United States. Our founder was a visionary and an extremely hard worker. He served faithfully until his death on September 10, 1996 at the age of eighty-one. His influence continues through those whose lives he touched. Perhaps the greatest achievements of Dr. McCoy are yet ahead as the ministries he founded are duplicated all over the world.