Mrs. Becky Patterson
Missionary to Mexico – Bethesda Children's Home, Mexico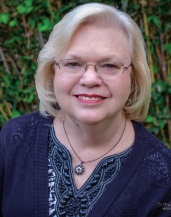 ---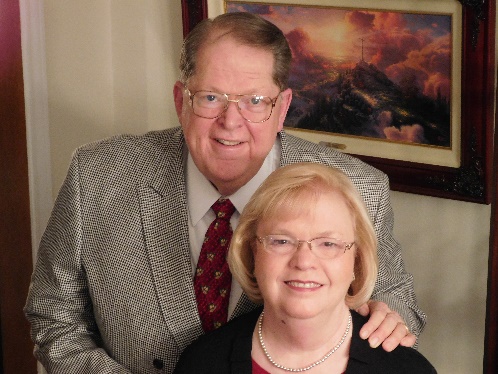 God called the Mike Patterson family to Mexico in 1974. After only nine weeks of deputation, they left for the field to help Dr. Ralph McCoy. Dr. McCoy, who was also Becky's father, had been suffering with poor health. After a year of language training and assisting in the church in Tlahuapan, the Lord used Bro. Mike to begin pastoring a small mission church that had been started in the village of Tepoztlan. A Bible institute was begun to train the men of the church. One young man, Luis Rojas, would become the pastor of the church in the summer of 1983.
A health crisis in the life of Mrs. Becky took the Patterson family to the US. While expecting their youngest child, Allison, a tumor was found that threatened both of their lives. The Lord miraculously spared both lives, and the family was soon on their way back to Mexico.
---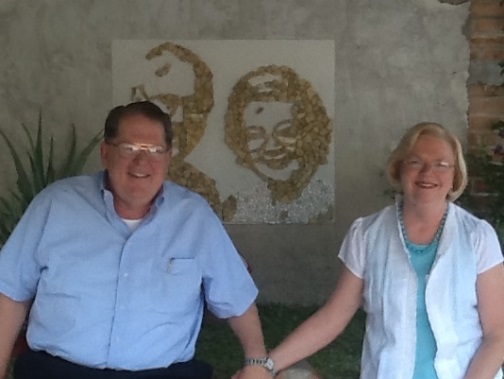 In late September of 1984, Dr. Mike Patterson started the Mount Abarim Baptist Church in the living room of their home in Cuernavaca. With only his family, a neighbor, and a small delegation from a church across town, the Lord led them to begin a strong missions-minded local body of believers.
Since that time, over one hundred seventy-five families from the church have gone into full-time Christian service as pastors and missionaries in Mexico and around the world. The eternal fruit has made an impact that will be felt for many generations to come.
---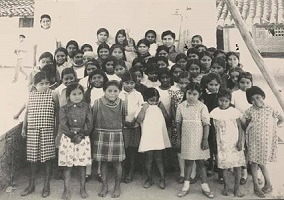 In 1996, Dr. Mike Patterson became the President of Mount Abarim at the request of Dr. Ralph McCoy. After eighteen years of leading the mission, he now serves as the President Emeritus. On his deathbed, Dr. McCoy asked Bro. Mike to "see to the perpetuity of the homes," the Bethesda Children's Homes in Tlapa, Guerrero, Mexico. There have been well over five thousand young boys and girls that have come through the homes since their humble beginnings in 1969.
---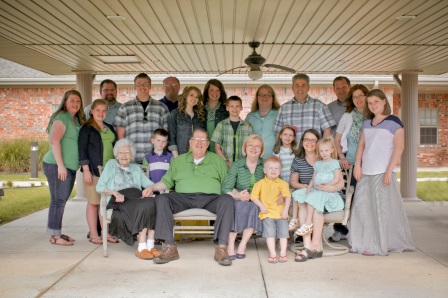 The Pattersons have five grown children. Bill is the President of Mount Abarim. He and Marcy have three children: Heather, Ryan, and Tricia. Bobby serves as a Program Manager for the Cerner Corporation. He and Jackie have three children: Lauren, Hayden, and Owen. Joy is married to John Gibson, the pastor of the Shalom Baptist Church of Queens, NY. They have three children: Zachary, Hannah, and Valerie. Jennifer is trained in music and serves in her local church music ministry in addition to working for the Texas Department of Motor Vehicles. Allison is married to Jeremy Anderson, the pastor of the First Baptist Church of California, MO. They have three children: Lillie, Ella, and Levi.
"To God be the glory, great things He has done!"
Obituary Of Dr. Mike Patterson
On Friday, December 10, 2021, William Michael "Mike" Patterson was ushered into the presence of his Lord while on a hunting trip with his son Bobby and his grandsons Ryan and Zach Continue Reading…