Arturo and Griselda Reyes
Missionaries to Honduras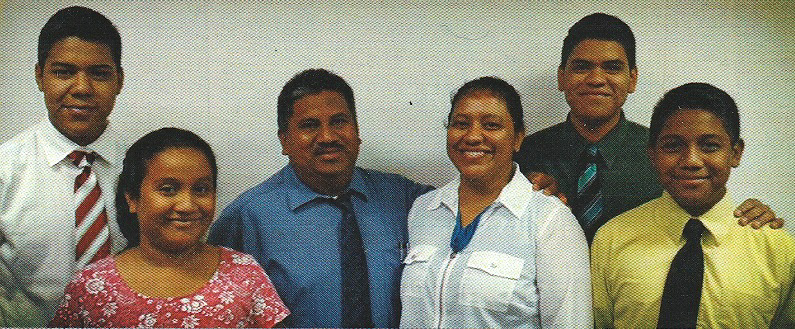 Urgent Request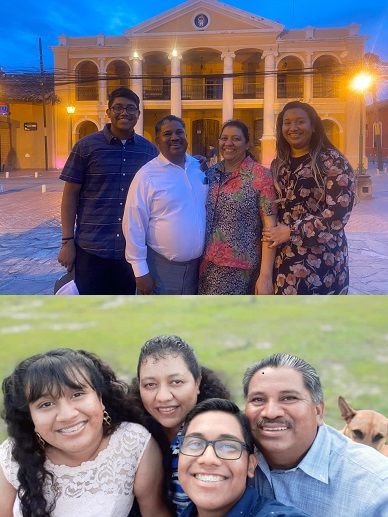 "Precious in the sight of the Lord is the death of his saints."
It is with profound sorrow that we beg your prayers for the Arturo Reyes family, missionaries to Honduras. Earlier today, Sunday, June 13, 2021, Pastor Arturo Reyes left this earth and met his Savior. His family needs our prayers. His wife, Griselda, and their two youngest children are in Honduras. It was a tragic and unexpected loss.
If you could help meet the mounting personal needs involved, please consider making a tax-deductible donation here: https://app.etapestry.com/…/MountAbarimBapt…/giving.html.
Thank you for praying.