John and Dorcas Abedu-Kennedy
Church Planter in Apam, Ghana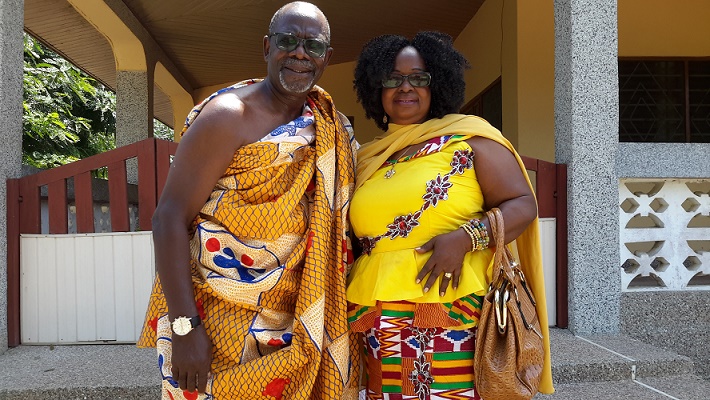 We praise God for making us part of the Mount Abarim Missions family. We thank God for wisdom and a mission-minded vision given to Dr. Mike Patterson and others to start such a unique ministry which is open to assist called men of all races in reaching souls around the globe with the Gospel of Jesus Christ.
I was approved as an affiliate missionary in 2001, having served for seventeen years in Liberia from 1975-1989 and from 1990-2000 as pastor of Christianborg Baptist Church in Osu, Accra.

Along with my mission responsibilities as business coordinator, liaising between missionaries of our mission and the government, we have been laboring in church planting with four church plants besides another three we planted when I was pastor at Christianborg Baptist Church.
We started a Bible School to train men for our church plants in 2009. By July of 2013, we are expecting to see four men graduate with a Diploma in Pastoral studies and two ladies with Certificates in Teaching and Vocational skills.
We are also doing Free Bible Correspondence Courses with ROGMA int. reaching several thousand people across Ghana and beyond.
Thank you for allowing us to represent you here in Africa as your mission
Recent Prayer Letter
---