June 19-30, 2023
Ages 15-19
Total Cost is $1,500 for DFW locals.
All others should expect an increased price depending on air fares.
Join us for MIT!
Please click the following links to register for MIT. If you would like to learn more about the program, there will be more information below.
Mount Abarim's Missionary in Training program (MIT) is an exciting opportunity for teens to learn about and experience practical multi-cultural ministry. Teens will learn how to engage with various cultural groups, and share the Gospel during their first week at Southland Christian Camp. In New York City, teens will gain experience serving in various ministries, meet people from different cultural backgrounds, and try some of the best foods from around the world!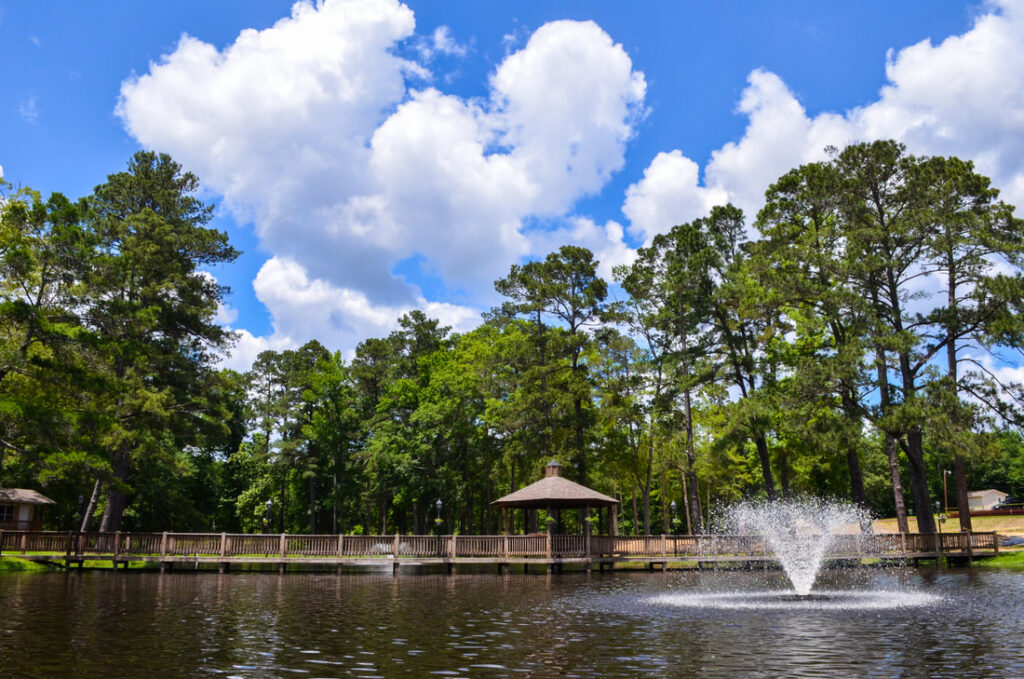 Southland Christian Camp
Learn about multicultural ministry
Hear preaching from key speakers
Enjoy camp activities at Southland
Build relationships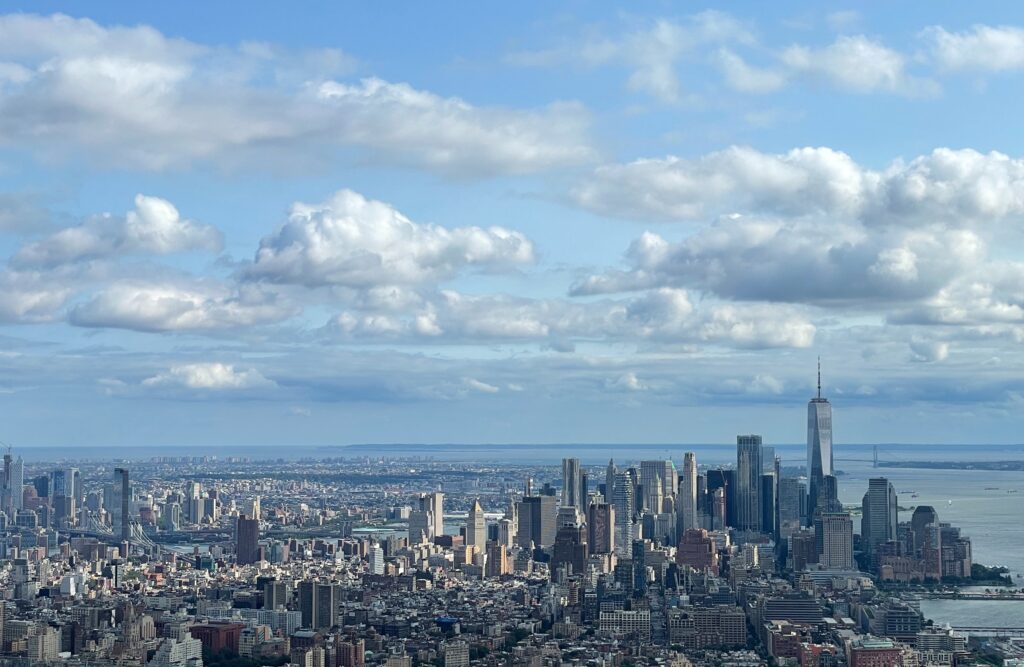 New York City
Serve in various multicultural ministries
Try great food from around the world
See the Statue of Liberty, Ground Zero, Times Square, and other iconic NYC sights
FAQ's about MIT
How do I apply for MIT?
To process the MIT application, our MIT Coordinator must receive the following:
NOTE: MIT Applicants must be 15 to 19 years old.
What ministry opportunities are available for MIT'ers?
Scripture and Tract Distribution
Personal Evangelism
Community Bible Clubs
Cross-cultural Ministry
Daily Prayer Meetings
Local Church Ministry
Learn from Pastors and Missionaries
Subway and Street Evangelism
What Items should I bring?
Because traveling space is limited, campers will be not be able to bring more than one suitcase and a cary-on bag. Campers will be able to wash clothes, and may switch suitcases on the day they fly to NYC. Please bring a valid form of ID, comfortable shoes, casual clothes, dressy clothes, toiletries, Bible, notebook, a towel/bedding for camp, and some spending money. Please note that some items are restricted for air travel (Batteries, explosives, aerosols, sharp objects, etc.), and MIT'ers should keep a valid form of ID with them while traveling. For a more detailed list of what items are restricted/allowed, please see Mount Abarim's Camp Application form.