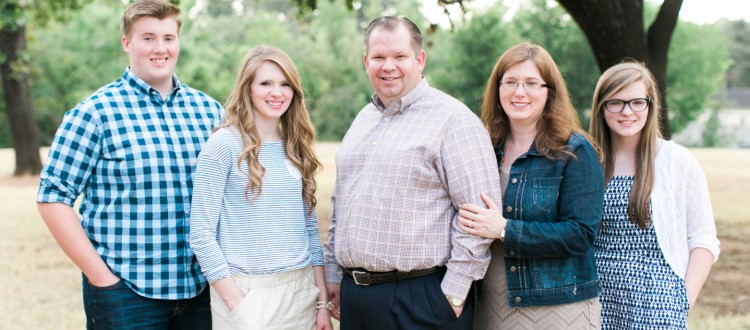 Bill Patterson: November 2016 Prayer Letter
Dear Praying Friends:
When people ask us what we do, the common reaction to our response is surprise. Over the past few weeks, I preached the 32nd anniversary of the Mount Abarim Baptist Church, was the tour leader for a group to Israel, spoke on Bible translation for several days at a Bible college, preached two missions conferences, and traveled more than thirty thousand miles. Tomorrow, we leave for three weeks of ministry in Spain!
Mongolian New Testament: One of the evidences that God is working is that the devil is fighting. For several months, we have been praying that God would send someone to help us correct the formatting of the typeset text of our translation. Just last week, the Lord gave one of my nephews a plan to help us finish this task! He was able to correct in hours what had previously taken us weeks to accomplish. Praise God!
Itinerant Ministry: Having preached or taught more than forty times in the last six weeks, I can say that God has blessed far beyond my imagination. Many souls were saved, decisions were made to serve the Lord, and my own heart was challenged to seek personal revival.
Spain: In fifteen hours, Marcy, Tricia, and I will fly to Spain. In addition to speaking in several churches, I will be the main speaker for the annual Missionary Teen Retreat hosted by a group of missionaries in Northern Spain. Missionary kids from all over Europe are planning to arrive for a week of encouragement, Bible study, and exciting activities. Please pray that Marcy and I would be a great blessing to them.
In Christ's love,
Bill Patterson
P.S. As we near the end of an amazing year, our desire is that God would bless each one who has made our ministry possible. Thank you so very much for standing with us, and for upholding us in your prayers!