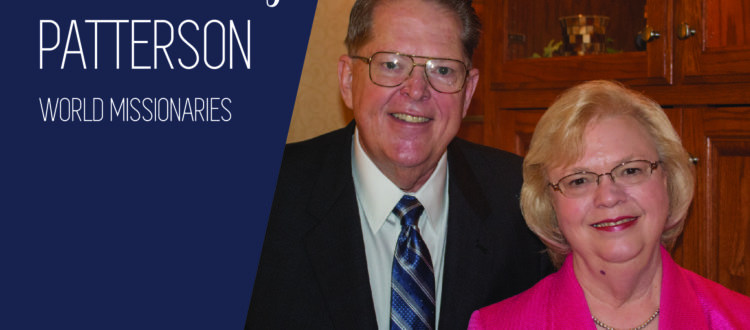 Mike Patterson: July 2018 Prayer Letter
Dear Ones: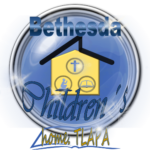 I'm writing with a thankful yet heavy heart. Many wonderful things have happened in recent days. In June, we had our largest graduating class.  Our Christian School was again recognized as the best in the state and was honored by several high-ranking government officials attending. Why a heavy heart? Yesterday, Andres Manuel Lopez Obrador was elected as Mexico's first socialist-communist president.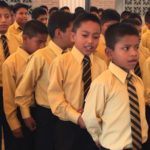 In anticipation of riots and chaos, we have stocked up on commodities and some building materials. Many of the older boys are staying in Tlapa during their three-week summer vacation to help complete yearly painting and repair projects. Electrical, plumbing and roof repairs are underway. Our staff is on high alert.
Earthquake damage repairs in Cuernavaca are about half finished. To cut costs we only have two men working which has slowed the tedious yet incredibly important work. The roofs, walls, plumbing and electrical in these buildings were all damaged.
We plan to fly down to Mexico very soon to meet with and try to encourage our staff. We will probably have to begin shuttling funds for the homes since the new president has promised to make wire transfers very difficult from the United States. We must be proactive.  I wake up each morning praying in daily bread for 150 kids and staff.
I was recently in a hotel and during my prayer time the maid came to clean the room. She saw my Bible and asked if I was a preacher. After affirming Alma's suspicion, I asked if she was certain she would go to Heaven at death. "No" she shyly said and I was able to present her God's greatest love story…Jesus! She was gloriously saved. Each day she came back to visit and wept when she found out we were leaving. What joy in serving Jesus!
In His love,
Mike Patterson
P.S. Please pray, June scans revealed my cancer has returned with tumors in my duodenum and pancreas.  I have no major pain or symptoms but I so want to honor my Savior in this light affliction. He is worthy of our highest praise and I am yielded in His hands.