Bethesda Children's Homes: February 2013 Prayer Letter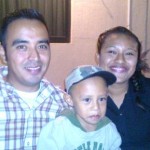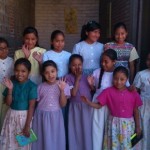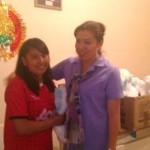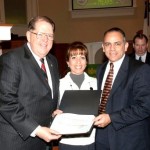 Dear Friends:
Thank you so much for your investment just received for the children.  Your sacrifice will reap rich dividends.
Our Lord really is blessing the work.  We have a record number of children.  Personal evangelism by the kids is setting new records too.  You play a key role in making it all possible and we are indebted.
The training center and a small office are now complete.  Our time in Tlapa is spent in a two room apartment and this will really help when either Becky or I am giving classes.  My office work follows me wherever we happen to be, so the little office will be a blessing.  We lack only air-conditioning as God supplies furnishings.  It is our plan to be back in Mexico and dedicate the buildings in March.
The January conference was blessed beyond measure.  All but three of the unsupported children were "adopted" for monthly support.  A delegation of fifteen came from Mexico to the meeting.  Hundreds from all over the world attended the Spirit-anointed event.
This promises to be the best year ever in the history of the homes.  Your prayers and generosity have made this miracle possible.  We have now entered our 44th year for the homes.  The future is as bright as the promises of God.  Your continuing sacrifices make possible the ongoing miracle of training generations of champions for Christ.
In His Love,
Mike Patterson
Childrens Home
PS:  Since 1996, our suggested support for the children has been $75 per month.  After careful studies and consistent budget shortfalls, we need to increase it to $100 per month as the Lord allows.  We realize this may not be possible for some.  Pray with us about this need.