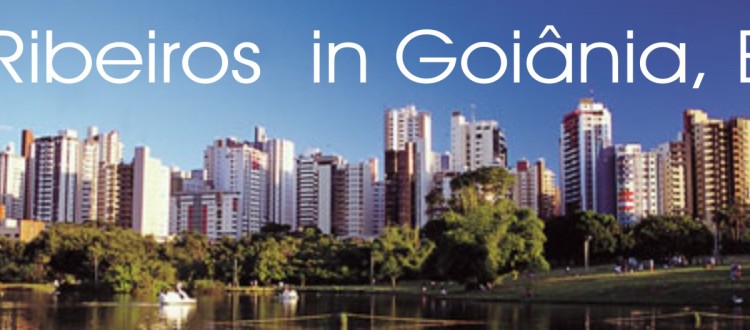 Rom Ribeiro: June 2014 Prayer Letter
Dear Pastor and Brethren:
"Praise ye the Lord. O give thanks unto the Lord; for He is good: for His mercy endureth for ever." (Psalms 106:1)
I asked Rom for permission to write this prayer letter. Actually, I would like to call it a PRAISE letter. I have many reasons to thank the Lord this month: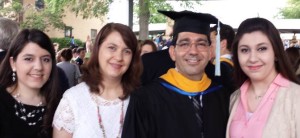 On May 9 Rom graduated with a MS in Educational Leadership. In spite of traveling over 40 thousand miles during our furlough, Rom got straight A's in all of his classes!
We flew back to Brazil on May 19, our 24th wedding anniversary. Very fitting, considering that 25 years ago, when we were both college students, Rom proposed to me as we were flying from Miami to Sao Paulo, Brazil.
I thank the Lord for the loving husband He gave me, and for my precious daughters who truly wish to live for God.
Last but not least, I thank the Lord for each of you who make our ministry possible through your prayers and financial support.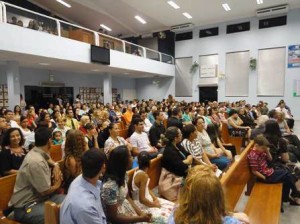 Just a week after returning to Brazil, we received the visit of five special friends from the USA. Our family and the mother church were greatly blessed and encouraged by them.
This past weekend, we held a youth conference where we had 151 first-time visitors and 26 professions of faith. God be praised!
In His Perfect Love,
Rachel Ribeiro
rwribeiro@aol.com