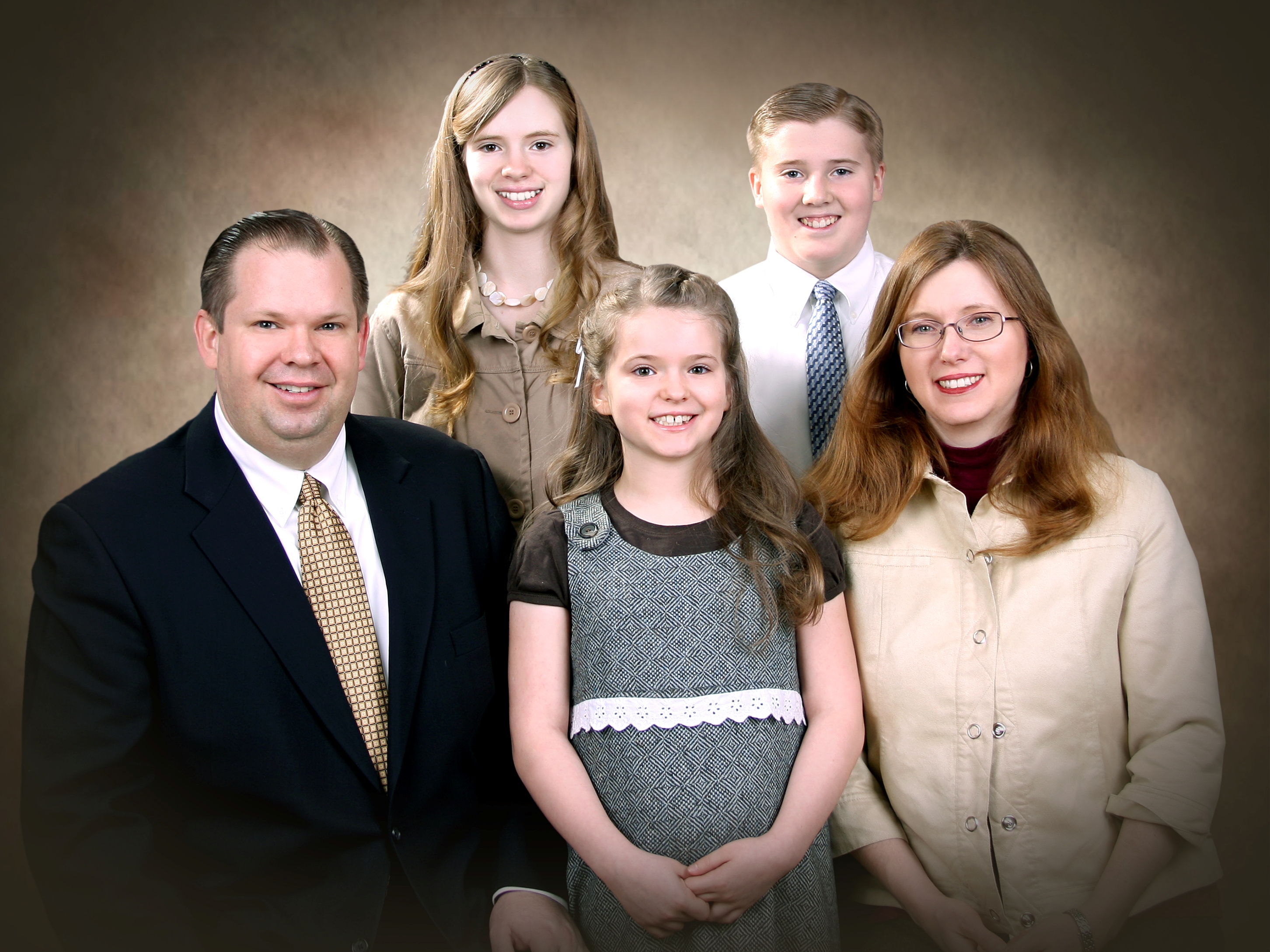 Bill Patterson: February 2015 Prayer Letter
Dear Praying Friends:
One of my greatest joys is visiting missionaries in the field where God has called them. During the last few years, the Lord has enabled me to visit many of the missionaries associated with the Mount Abarim Baptist Mission. In late March, I have been asked to visit our missionaries in Ghana. Please pray that many souls would be saved during the special Easter services, that God's servants would be encouraged in their service to Him, and that God would provide the funds needed for the trip.
MABMI Conference: God blessed greatly. As guests started arriving for the prayer meeting with which the conference was to begin, the crowd was greater than we expected. God encouraged us through the preaching of His Word and testimonies of His servants from around the world. Please begin to make plans now to be with us for the 50th Anniversary Conference, January 18-21, 2016.
Mongolian Translation Update: Praise the Lord, we have completed our work on the book of Acts! Although we are disappointed that we will not be able to complete everything by this summer, we are thankful that the work is progressing at a wonderful rate. Please pray that God would send us the copy editor and typesetter that we will need to finish this project. Next month, Oyumaa will be returning to Mongolia due to limits on her stay in accordance with her visa. It may become necessary for us to relocate temporarily to Mongolia for some of the work. Your prayers are greatly needed for wisdom and guidance.
Thank you for your prayers. We are so grateful to know that you keep us before the Lord in prayer. He is able to do "exceeding abundantly above all that we ask or think." Praise the Lord!!
Sincerely,
Bill Patterson
PS: Please pray that God would provide the $2,500 I will need for the ten-day trip to Ghana. This will be the first time I have visited this field since the missionaries there have partnered with Mount Abarim.