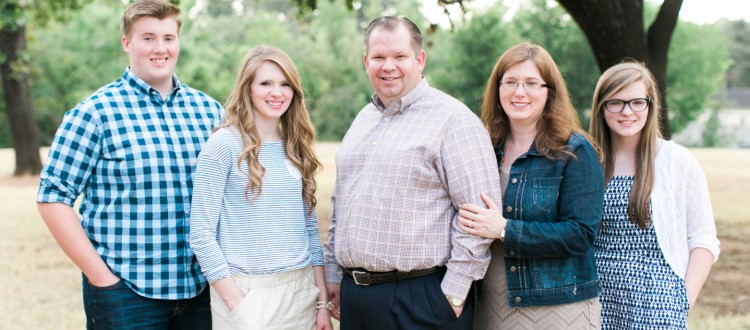 Bill Patterson: October 2015 Prayer Letter
Dear Friends
This last month has been a blurr of activity! After leaving our two older children at college, we drove four thousand miles, spoke a total of twenty-eight times in five churches and one camp, flew to Mongolia, and finished our translation on eleven chapters of the New Testament in Mongolian. It is a special joy to have Marcy and Tricia with me in Mongolia. God has blessed us greatly, praise His name!
Translation Update: Since our arrival in Mongolia two weeks ago, in addition to our translation work, we have met with a lady who is proofreading our work, found a typesetter who has begun formatting our work, and discussed some technical matters with the FirstBible Mongolia print shop manager. Please continue praying for the work here. We still lack twenty-five chapters, our time here is limited, and we need God's help. Special prayer is needed for all those who will be involved in the process from pre-press to distribution. Praise the Lord for all those who are working tirelessly to help in this project!
Mount Abarim Update: Preparation for the Fiftieth Anniversary of the Mount Abarim Baptist Mission is well underway. God has used Mount Abarim in a great way all around the world. A wonderful group of special speakers are planning to be with us. Our office will be sending out brochures in the next few days, and we ask that you prayerfully consider joining us for this special anniversary meeting.
Thank you for your prayers. We are so grateful for your partnership with us. May the Lord bless you!
In Christ's love,
Bill Patterson