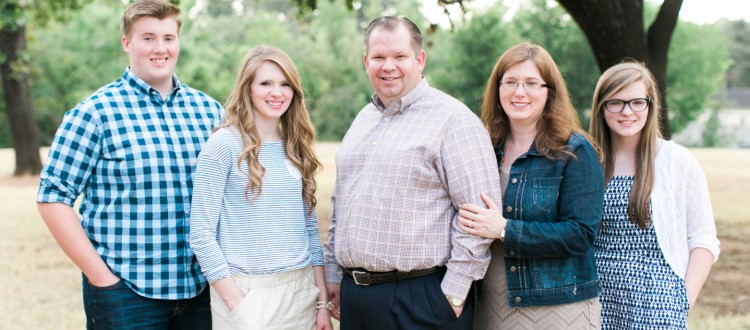 Bill Patterson: December 2016 Prayer Letter
Dear Praying Friends:
What joy it is to experience God's goodness and grace! One week ago, as I preached a simple Gospel message, a Romanian young lady in Spain suddenly realized that she was not saved. Strong conviction was written all over her face. During the invitation, she raised her hand for salvation, but did not come forward. The Lord moved me to ask the pastor's wife to speak with her, and the young lady was gloriously saved.
Mongolian New Testament: With God's help, we continue to near the completion of correcting the typesetting mistakes related to the italics in the text! Our prayer is that we would finish by the end of the year. At this point, we have about three-fourths of the work finished. Praise the Lord!
Ministry to Missionaries: Missionary Teens from eight countries attended the Missionary Teen Retreat in Northern Spain. Marcy and I were privileged to preach and teach every day, and God worked in their hearts. A young lady was saved after years of doubts, and two more received assurance of their salvation. One of them told me that he had almost come to the conclusion that no one really knew for sure that they were saved. At the end, he told me that God had given him a peace that he had never known.
Mount Abarim Conference: Please prayerfully consider joining us for the 51st International Conference for World Evangelism. Our theme this year is "Time Is Running Out!" For more information, please contact our home office at (817) 419-0362 or at office@mtabarim.org. We would love to have you with us.
In Christ's love,
Bill Patterson
P.S. May God's special blessings be upon you as we worship the One who gave His all for us.
Merry Christmas and Happy New Year!!