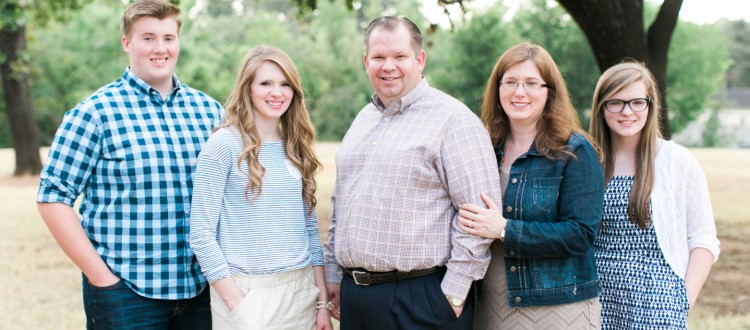 Bill Patterson: May 2017 Prayer Letter
Dear Friends:
Is God still calling young people to the mission field? Nineteen precious teenagers are diligently preparing for the 2017 Missionary-in-Training program. All the teens are praying that God would enable them to lead a soul to Christ. We believe that God will call many of these young people to serve Him!
We really need your help! First, we need your prayers. We have over 5,000 tracts ready for distribution, and we are begging God for open hearts. We earnestly desire for God to give each teen a taste of the blessings of the ministry. Secondly, we need financial help. The teens are responsible for funding their own trip, but there are many additional expenses. There is still a $4,000 need for the men doing the training videos. These will be shared with teens who cannot go this year, and will be used to encourage other teens to prayerfully consider joining us in the future. In addition, we have asked a gifted missionary linguist to help mentor the teens during this week. His expenses will be about $1,500.
Marcy and I have extended ourselves beyond our financial means. On April 18, our lives were spared, but our van was in an accident that caused $8,000 in damages. Insurance covered all but about $800. We need help to cover our expenses for the MIT trip ($2,800). Our God is able to do this and more.
These requests are not meant to be a burden. We truly believe that God will provide. We only ask that you pray and consider what part you might have. Thank you for helping us to follow God's calling!
In Christ's love,
Bill Patterson
PS: Twenty-five years ago this month, I was ordained and immediately began deputation for the mission field. Every step on this amazing journey has been a front-row seat to the amazing power of God's grace!