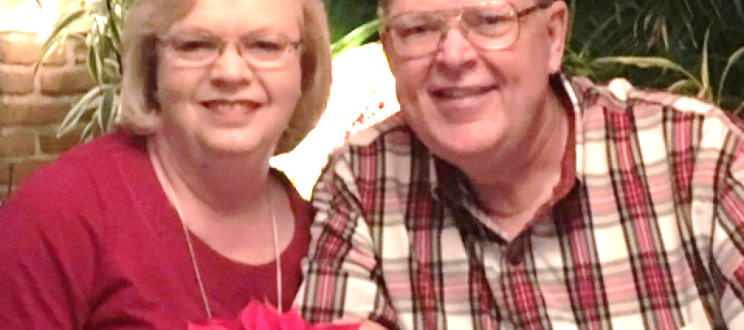 Mike Patterson: May 2017 Prayer Letter
Dear Ones:
Last month we were able to be in Tlapa for a couple of weeks. What joy! We celebrated children's day with the kids. We both wept when we had to leave.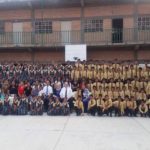 The day began with a swimming trip to the river followed by the mechanical bull and a BBQ lunch with my secret recipe. Not even I know it! It ended with a devotional and gifts for all of the children. Following that very simple devotional, the Spirit of God began to move and over the next four days 28 of the children came to Becky and me wanting to be saved. That special moving continues to this day. Daily prayer meetings in both homes are fueling these flames of revival. Thank you for praying too.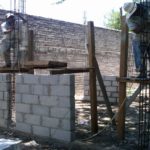 We now have three building programs under construction at the same time…The director's apartment is almost complete; the new school building will soon be under roof and the giant cistern is about finished too. We have our hands more than full with all of this.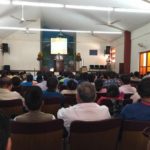 The church in Tlapa was absolutely packed and the service was warm with the Holy Spirit's presence and hot with the 100-degree heat…no AC either! I was sweat soaked but rejoiced as God moved in.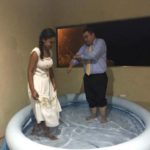 A young couple out of the Cuernavaca church have now started the Mount Abarim Baptist Church of Nicaragua. Edgar and Nani are grandchildren from two families of early converts…The ministry has expanded worldwide.
In His love,
Mike Patterson
P.S. I have three kinds of cancer but the pet scan revealed no active tumors since the removal of the cancer from my duodenum.  No treatment was deemed necessary for now.  I'm weak and have lost about 50 pounds but our work continues…I have no plans to retire or retreat.  We do covet your prayers. We have needs but I don't have liberty to share them at this time.  We are leaning on His breast.