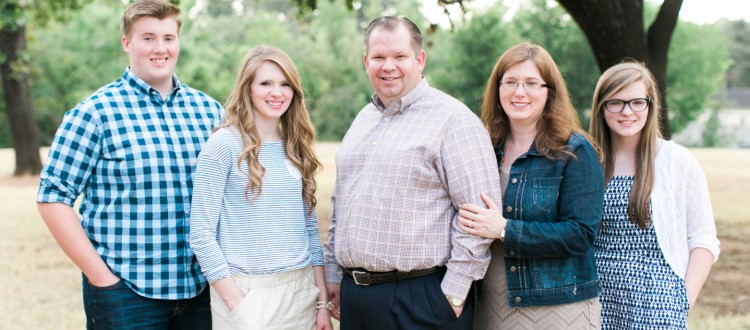 Bill Patterson: August 2017 Prayer Letter
August 2017
Dear Praying Friends,
A few hours ago, our son, Ryan, was diagnosed with Lyme's Disease. Earlier this summer, we felt the Lord leading us to keep him at home during this year's break from college. His health has suffered since we lived in Mongolia, and we desired to get him some help. After many inconclusive tests during the past few years, the Lord led us to a doctor this summer that has helped us discover several matters that have helped him immensely. Although he is doing better, please pray for his health. If you are able to help us with a special offering toward these recent expenses, it would be greatly appreciated!
During the past week, I visited three of our dear missionary families in North Carolina and Maine. All three of them are facing important decisions or are suffering setbacks, and were in need of encouragement. God worked in all our hearts as we prayed, fellowshipped with one another, and sought God's will. It is an honor to serve alongside these dear servants of the Lord, and encourage them when they are being tested. All of our missionaries have special needs only God can meet.
At the end of July, it was my privilege to visit our Bethesda Children's Homes in Mexico, and lead our annual Staff Retreat. Twenty of our national staff met for three days of Bible teaching, fellowship, and leadership training. The Lord led me to teach on "Serving God" during those three days. The Lord worked in all of our hearts. The special times we had together in prayer were incredibly sweet.
May God bless you,
Bill Patterson
PS Both Ryan and Heather return to college this next week. We will miss them. Please pray for us!