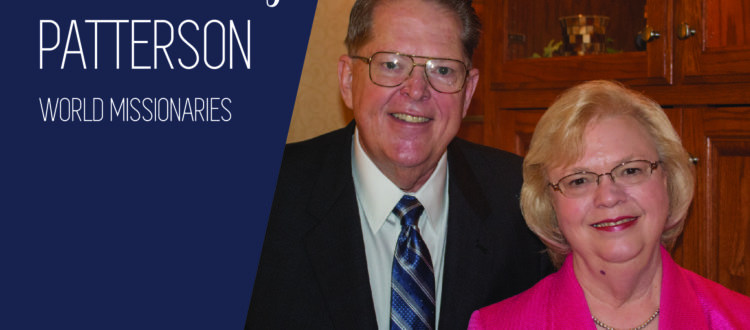 Bethesda Children's Home: November 2017 Prayer Letter
Dear Ones:
Earthquake
Mexico's recent earthquakes were devastating. In our state of Morelos nearly 100 were killed and the total death toll is now about 500. Some of the bodies are still buried under the rubble. This opened the heart of many for the Gospel and a great harvest is underway even as I write. Pray that God will grant special anointing.
Ministry Travel
In late October, Becky and I represented the Tlapa Homes for the missionary conference of PCC and Campus Church. It was a time of refreshing and they were gracious hosts. The student body represents a potential that defies description. They have been faithful supporters of the homes. This month we will be in many churches in Virginia and North Carolina before returning to Texas in December.
Yearend giving…
As we come to the close of 2017 many areas of the Children's homes ministry are underfunded. The next 6-8 weeks propose challenges to our faith both for the homes and us personally. We covet your prayers for these needs.
In His love,
Mike Patterson
P.S. I do not often mention our personal needs at this stage of our ministry. In my cancer battle, the doctors are recommending chemo-therapy beginning in December. Our summer with medical expense and water damages have presented heavy deficits that challenge our faith. I humbly ask you to join us in prayer for these needs.