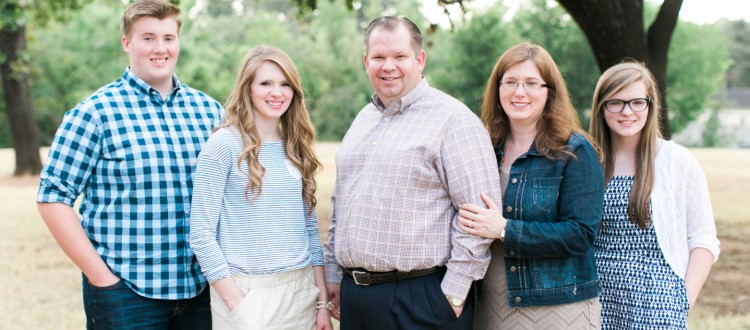 Bill Patterson: November 2017 Prayer Letter
Dear Praying Friends,
The Lord has begun answering prayers in regards to the need for more Mongolians that will help with the distribution of God's Word! In our last letter, we requested prayer for this very delicate and difficult situation. By God's grace, none of the missionaries were affected by the government's decision to expel the team from the US. Please pray for a lawyer friend that is planning to approach the government for an official explanation of what happened, and what we can do to legally distribute the New Testament.
Our Old Testament translation team reports that they have made great progress in the last month. At present, they are setting up the guidelines for the translation, beginning with the transliteration of proper names. Much of the groundwork has been completed, and we look forward to seeing as new chapters are translated. They are so excited to have their new computers with advanced software.
Last month, we had the privilege of teaching on Bible translation at Pensacola Christian College as a part of their mission's conference. Many students showed great interest, and we look forward to what the Lord will do through them. Our desire is that every Bible college in America would have a Bible translation program to prepare future Bible translators. At present, there are basically no such programs. Would you pray with us that God would open doors for that dream to become a reality?
May God bless you,
Bill Patterson