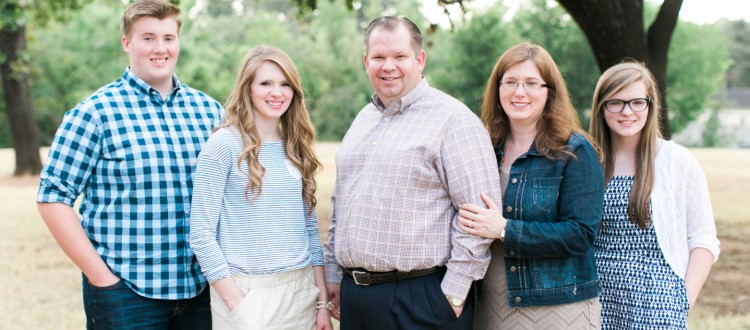 Bill Patterson: February 2018 Prayer Letter
Dear Praying Friends,
The Lord has opened a great door for us! In six weeks, Marcy and I are planning to visit Ecuador. Our purpose in visiting is three-fold. First, we will be visiting the Mount Abarim missionaries there for the first time ever, and hope to be an encouragement to them. Second, we are planning to meet with pastors interested in starting a new Bible institute to train a new generation of preachers. Third, we will be visiting indigenous tribes in the jungle to develop strategies for Bible translation projects. Although we have no funds in hand for this trip, we are praying that God would provide. Please pray with us!
The Mount Abarim conference in January was greatly used by God to encourage many. Twenty teens gave their lives to serve the Lord! Several pastors have told me that they thought it was the best conference ever. The meetings were recorded, and they are available to watch for free on the Mount Abarim Facebook page. Would you consider sharing them with others who would enjoy watching?
Outside my room, the rain is falling here in San Luis Potosi. Later today, I will administer a final exam to my students. This is the first two-week module I have taught this year at the School of Bible translation. The students encourage me every time I come. One young man, a dentist, will be graduating in May. After finishing an internship at his church, he plans to be a Bible translator!
Please continue to pray for Ryan. His medical expenses have been great, and we are struggling to keep up with the bills. His health is improving, and we look to God for complete healing.
May God bless you,
Bill Patterson