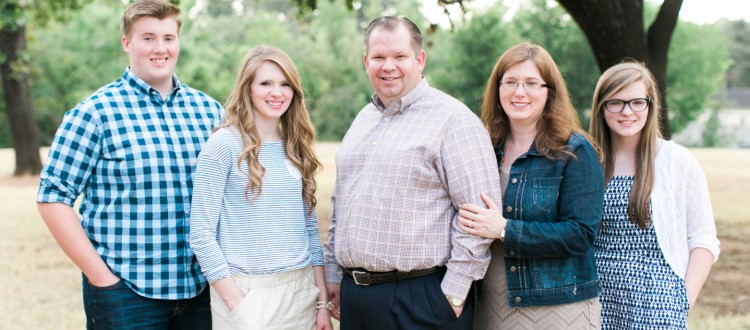 Bill Patterson: March 2018 Prayer Letter
My favorite place to be is where God is working, and recently, we have seen His wonderful work in many lives. In the third week of February, revival broke out in a missions conference in Oregon. During the final service, the invitation lasted for well over one hour as people publicly confessed sin and got right with God. Then, we were off to Florida for a meeting with students interested in Bible translation.
At the end of the month, I flew to Hermosillo, Mexico for another missions conference. Over sixty were saved, twenty-two made decisions for baptism, twenty-seven adults committed to begin tithing, about thirty surrendered for full-time service, and funds were raised for a family to purchase tickets to transition to their ministry in the Middle East! Serving our Lord is the greatest privilege in the world.
During the second week of March, our family drove to a missions conference in Missouri. Once again, our hearts were stirred as over twenty made a public commitment to serve the Lord, many souls were saved, and the church was greatly encouraged. We are still receiving good reports from that meeting.
After seeking God's will, we have decided that Marcy will not accompany me to Ecuador. In addition to a lack of finances, her presence is needed at home. This will be the first time in twenty-four years that I will be away from her on her birthday. We believe that God has great things in store for this trip, and earnestly ask you to join us in prayer for His will to be accomplished. Please pray as we survey three people groups in need of a good Bible translation and meet with pastors interested in starting a Bible college.
Thank you for praying for our family. Ryan's most recent Lyme's report is that his numbers are much better. Heather graduates from college in only seven weeks. Tricia has been greatly helped by a math tutor from our home church and is finishing the eleventh grade. Marcy continues to write music and prepare lessons for teaching ladies and children. God has been so good to us!
Bill Patterson and Family