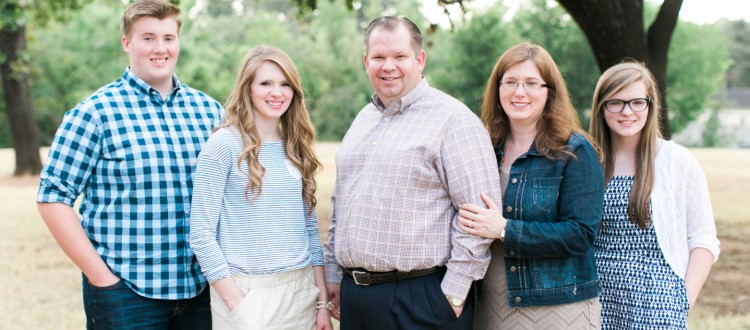 Bill Patterson: November 2015 Prayer Letter
Dear Friends:
In the early morning of November 4, Oyumaa and I finished translating the New Testament into Mongolian! Through the many twists and turns that God has led us through these last seven and a half years, never once did He fail us. To God be the glory, great things He has done!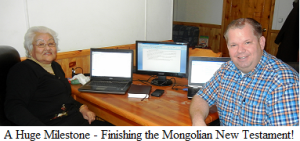 During October and the first few days of November, we finished our translation on 1 John, Jude, and Revelation. The Lord provided a proofreader that read our entire New Testament, and we were able to make hundreds of needed corrections. We also decided to do one final revision of 1 Corinthians and 2 Corinthians. The next steps may take several months, but we are now engaged in textual checking with Trinitarian Bible Society and are formatting the text for the typesetter to prepare it for printing.
Mount Abarim Update: Please join us for the 50th Anniversary of the Mount Abarim Baptist Mission. The conference will be held, Lord willing, January 18-21, 2016, in Fort Worth, Texas at the Worth Baptist Church. Please contact our office for further information. Thank you for your prayers. We are so grateful for your partnership with us. May the Lord bless you!
In Christ's love,
Bill Patterson