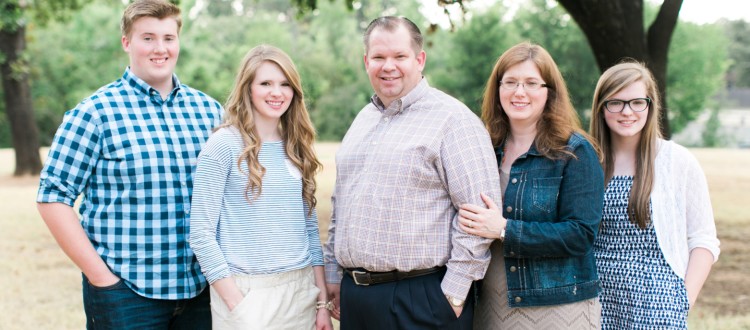 Bill Patterson: December 2015 Prayer Letter
Dear Praying Friends:
MiT 2016: In the last week, I spent four days in New York City arranging details for a summer Missionary-in-Training program for high school teenagers. Our group will glean from the experience of six missionaries and three pastors over the course of twelve days. We will begin with a week of camp at Southland Christian Ministries in Louisiana, then fly to New York City for six days of active training and hands-on experience. Our prayer is that God would use this endeavor to call many young people to missionary service. Please join us in prayer for this exciting new ministry!
Translation Update: By God's grace, our final revision of all the Mongolian New Testament is finished, and we are now in the stages of textual checking and final proofreading. Soon, we hope to send the text to our typesetter. Please pray that the text will be printed correctly, and that it will be a blessing to the Mongolian people. Although much still needs to be done, we hope to have a dedication this April.
Mount Abarim Update: Final plans are being made for the 50th anniversary meeting of the Mount Abarim Baptist Mission. We have a fantastic group of preachers for the January 2016 conference. Please join us for this special meeting. For more information, please contact our office at (817) 419-0362.
In Christ's love,
Bill Patterson