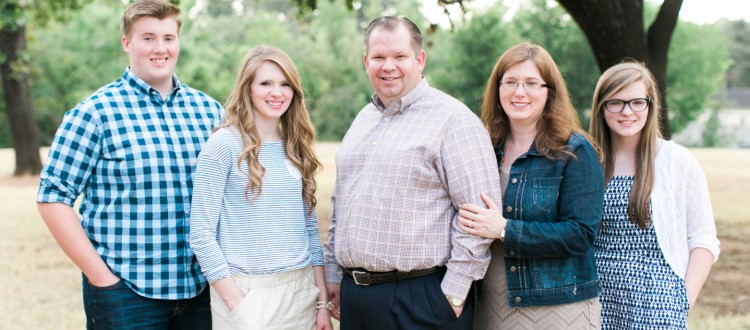 Bill Patterson: January 2017 Prayer Letter
Dear Praying Friends:
The busy preparation for the annual Mount Abarim Conference for World Evangelism is in full sway. In just two weeks, we will welcome the delegates and speakers, and enjoy a wonderful time of great preaching, special music, and fellowship. Please pray that God would be honored and His will accomplished.
Mongolian New Testament: We have completed the analysis of the Mongolian New Testament! We are very grateful to our nephew, Dixon Yant, who devised a method that made it possible to finish in much less time than it would have otherwise taken. Praise the Lord for tech-savvy relatives! Now, we are correcting the typeset text and pray that it will be ready for print in a few more days.
Plans for 2017: In addition to presenting the ministry of Mount Abarim, seeking missionary candidates, and preaching on missions, we look forward to mentoring future Bible translators. We will also be involved in a Scripture distribution campaign in Mongolia, and will be visiting several of our missionaries in their respective fields. Please keep our family in your prayers as we follow God's perfect plan.
Teaching Bible Translators: We are very excited for a new opportunity the Lord has opened for us! Beginning in late January, I will be teaching Bible translation principles at a Bible translation institute in Mexico. The plan is for me to visit them several times each semester and teach courses as needed. They have also asked that I accompany the students as the begin working on the Xi'oi language translation. Your prayers for the Xi'oi project are greatly needed. Praise the Lord for His leading!
In Christ's love,
Bill Patterson
P.S. Your prayers and participation in this ministry are so important. Thank you for "holding our ropes."