Mike Patterson: June 2013 Prayer Letter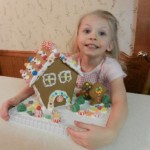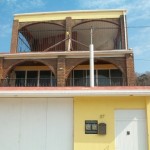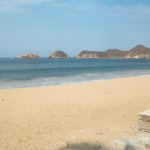 Dear Ones:
Our granddaughter, Valerie Gibson, age three, has been hospitalized for nine days with a ruptured appendix.  They cannot operate until the infection is under control.  Though the antibiotics seem to be helping, the end is not in sight.  Becky and I are flying to NYC tomorrow to pick up their two older children to ease the load for John and Joy in this crisis.  Please pray for them.
I have been speaking in many conferences and God has chosen to bless.  Pray that I will have special anointing.  I do want to be a blessing.  It is humbling to see the Hand of God move.  A phone call a few minutes ago came with yet another invitation.
The work in Mexico is booming despite the dangers.  A new friend is donating a beachside home in Melaque, Jalisco, to be used in the work.  The teachers strike is finally over and we are preparing to begin the Christian school in Tlapa this September.
In His love,
Mike Patterson
PS:  We are being donated a lovely beachside property in Melaque, Jalisco.  It will be used for staff retreats, missionary vacations, and we hope to start a church for the town.  Our attorney fees and taxes for the donation will cost about $5,000.  Pray that the home will be a refuge for weary missionaries long after we are gone to Heaven.  It will need only minor repairs and some furnishings.