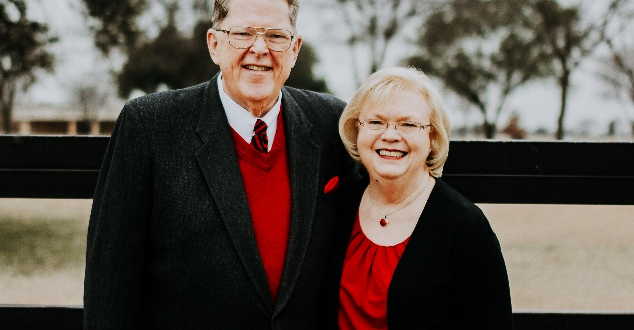 Mike Patterson: December 2018 Prayer Letter
Dear Ones: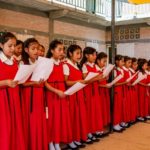 Christmas is my favorite time of the year. I enjoy it all! Bright decorations, music about the birth of Jesus, the foods and family celebrations. Perhaps my greatest joy are the peals of ecstasy as children open the first Christmas gifts they have ever received, break pinatas and sample delights never eaten in rustic mountain huts. The sparkling wide-eyed awe of seeing their first drama about Christ's coming to earth to save us from sin is simply spectacular.
Each year gifts are shared with all the children as well as the selfless men and women who serve as their leaders. Each of the staff will receive double salary for the entire month (demanded by Mexican law). It is a joy to complete, even if it is difficult for us to fund.
December is a special month for everyone in the ministries. This celebration would be impossible without the special gifts from supporters that make it possible. Worth Baptist Church, Bible Baptist Church of Chickasha and Boulevard Baptist Church and many others join hands to make this possible. God bless you and thank you.
I am still battling cancer. End of year scans and bloodwork will give us a better picture, but I seem to be doing well. I will also be having my left knee replaced January 23. Thank you in advance for praying.
Dr. Don Crosswhite has just finished two new videos. One is on the Bethesda Homes and the other is on the 50th Anniversary of our personal ministry. We will send copies of both as a special Christmas gift to you. May God bless you, your families and church in this joyous season.
Merry Christmas,
Mike Patterson
P.S. Becky and I so need your prayers. At age 70, the travel to see that the needs of the children are met is difficult. Our own needs are seldom mentioned. Knee replacement will not allow travel for several months. Thank you for helping share these burdens. God bless you.