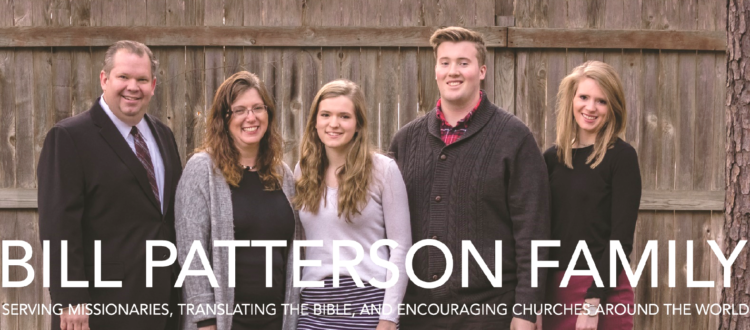 Bill and Marcy Patterson: 2020 Annual Report
Bill and Marcy Patterson – MABMI President, Church Planter, Bible Translator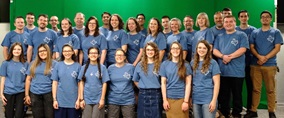 Ministry Update: During 2020, the Lord allowed us to preach and teach over four hundred times. We were in four different countries in person, but in another four countries virtually. The Lord allowed us to see over three hundred people saved in those meetings. We taught ninety-four different students in ten modules in six different places. During the summer, we hosted a virtual VBS that has now been viewed over 4,700 times.
Bible Translation Update: Our two trips to Mongolia were cancelled due to COVID-19. Travel to Mongolia was first restricted in February of 2020, and all commercial flights were cancelled in March. Our team is only able to meet over the Internet, and all our work has been greatly impeded by the restrictions. Please pray!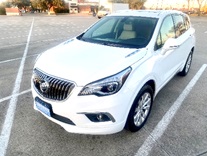 God's Provision: There must be many people praying for us! The Lord saw fit to let us lose almost $2,400 in monthly support, but then let some of the support be reinstated, let us gain five new churches, and have two churches increase our support. We are now only $600 below what we were a year ago! In addition, special offerings allowed us to replace the roof on our home, replace the heating and air conditioning units, and replace our old minivan with a 2017 Buick Envision! We are shocked!
Family Update: Tricia, our youngest daughter, is in her second year at West Coast Baptist College. Ryan continues to live at home and is working in marketing and graphic design. Heather is the senior graphic designer at her company in the Washington, DC area. Marcy recently published a children's book. It is exciting to see our family involved in serving the Lord. We are truly blessed!
Please keep us in your prayers!