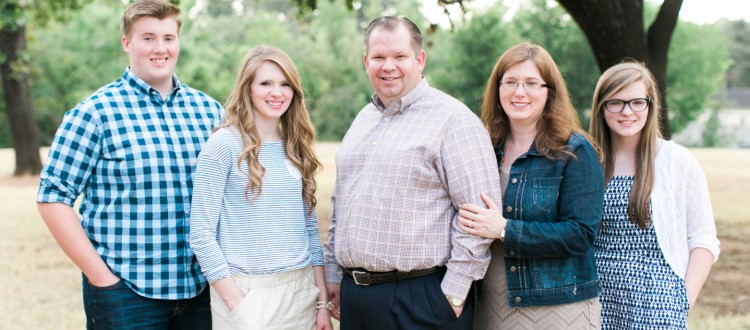 Bill Patterson: June 2016 Prayer Letter
Dear Praying Friends:
Last month, just after accepting Christ as her Savior, a lady from Colombia asked me to find a Baptist church for her to attend in her hometown, to which she would return later that week. Imagine my surprise to find that a pastor friend had preached the first service to start a church in that same town, that same day!
Dedication and Publication of the Scriptures: The Spanish New Testament is now being distributed and is available through the Trinitarian Bible Society. Our Mongolian New Testament has been delayed yet again, but is due to go the printer within a few days. Please pray that it will be printed and distributed soon to the many who await it! The devil has fought, but our Lord will win the battle.
Furlough News: Earlier this morning, I was in Indiana for an annual meeting of Bible Translators hosted by WorldView Ministries. It was a wonderful time of strategic planning to get God's Word to those who have none. In 36 hours, we will depart for the Missionary-in-Training Camp. This is a new ministry of Mount Abarim to recruit and challenge teens interested in missions. After one week in Louisiana, we will all fly to New York City to work with nine pastors and missionaries. Please pray for all the teens!
Praises: During my recent trip to Spain, I preached on the need for church-wide evangelism. One day before, the men of the church had gone out into the community with tracts. For many, it was the first time they had ever shared the Gospel. They requested me to go back later this year to preach for three days on soul-winning, teaching the church how to win the lost. What a huge encouragement it was to be with them.
In Christ's love,
Bill Patterson
P.S. Please continue to pray for us. God is answering your prayers in a powerful way in our lives.