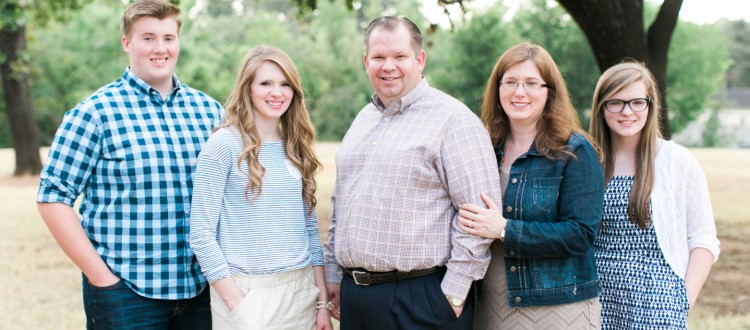 Bill Patterson: August 2016 Prayer Letter
Dear Praying Friends:
"Thank you for coming to Brazil to tell me how to be saved!" These words came from a young mother in Paraisópolis, just moments after she accepted Christ as her Savior. Although Paraisópolis means "Paradise Town," it is a large slum in São Paulo. The small child in her arms, although too young to understand the Gospel, has a new mother … "Old things are passed away; behold, all things are become new!"
Mongolian New Testament: Most of the typesetting errors have now been corrected, and we are days away from being able to go to print! These have been difficult months, but we can almost see the end of our work. We beg you to continue praying for us as we finish up, send the files to the printers, and begin making plans for distribution in Mongolia. The devil keeps fighting, but God's Word will prevail!
Brazil Trip: Part of my responsibility as President of Mount Abarim Baptist Mission is to visit and encourage our missionaries as the Lord provides. My recent visit to Brazil was a Heaven-sent blessing. Due to the generosity of one of our supporters, my plane ticket and many personal expenses were covered. We saw about twenty saved, over sixty surrender for full-time service, and our missionaries were encouraged.
Praises: God has blessed our family in so many ways. Heather has just completed a summer as a counselor at The Wilds of North Carolina. Ryan has just finished a summer of helping Pastor Tim Matthews remodel a home to be used for missionary training. Tricia finished up homeschooling a bit late, but with excellent grades. Marcy and I celebrated twenty-two years of marriage. Thank you for being our ministry partners!
In Christ's love,
Bill Patterson
P.S. Please pray that God would provide financially for our two older children at PCC. Jehovah Jireh!